Get Independent Insights that Help Your Company Thrive
Perhaps your organization could be performing better, but you're not quite sure what to do. Or, perhaps you want an independent third party expert to review the effectiveness of your financial and operational systems.
Talk to Steinberg Enterprises. As certified management consultants, we provide an independent, third-party view and recommendations to help small business and nonprofit clients operate as efficiently and effectively as possible.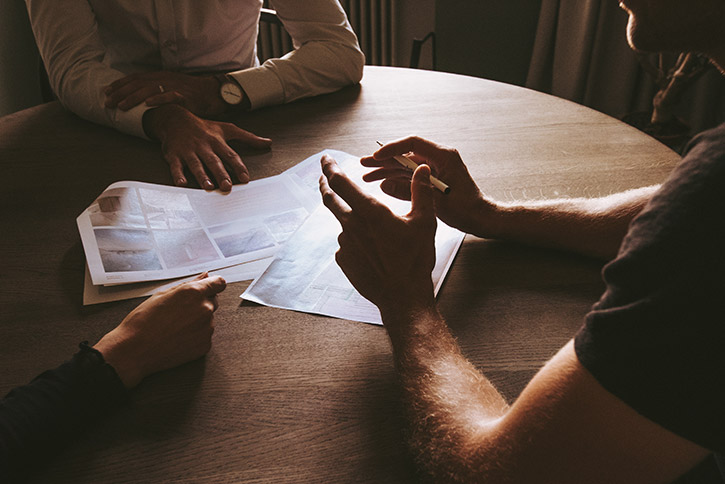 We analyze and determine how your business is structured, review your managerial objectives and internal controls and financial reporting systems. We will then analyze workflows and your business environment and develop recommendations to help you improve your organization's effectiveness, efficiency, and profitability.
Our principal, Leonard Steinberg, has been a nationally certified management consultant (CMC) since 1987. As a CMC, Leonard has demonstrated that he produces real results for clients, and adheres to the Institute of Management Consultants (IMC) strict code of ethics.