With Our Expert Tax Preparation, You Get the Deductions and Credits You Deserve
Unless you are just starting out, your Federal and State tax returns are probably more complicated than you think. If you rely on commercial tax software to complete your own return – you could wind up paying more tax than necessary or trigger an IRS audit flag, or create additional problems.
At Steinberg Enterprises, we provide expert tax guidance and can prepare the simplest to the most complex tax returns. Learn more about our team here.
As part of our tax preparation process, we will gather your basic financial data, your prior year's tax returns – if you are a new client – plus your current year information. But we don't stop there.
We delve in and ask the questions to determine your ultimate tax liability and identify all the deductions and credits to which you're entitled. Then we accurately prepare all Federal and State tax returns.
As part of our due diligence, when your tax returns are complete, we meet with you and review every line item with you, so that you understand exactly what the return represents. After this review and your approval, we submit your tax returns to the proper authorities.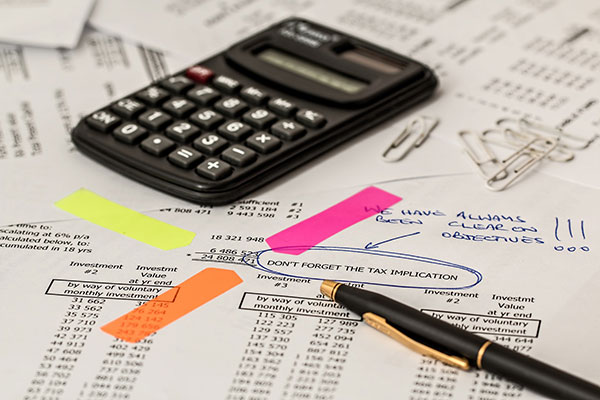 As tax professionals, we specialize in income taxes for:
Individuals
Sole proprietors
Limited Liability Companies (LLCs)
Partnerships
Corporations (S and C-type)
Estates
Trusts
Nonprofits (IRS Form 990)
For many of our business clients, we prepare and file payroll and sales taxes on a periodic basis, as required by Federal and State law.
Contact us today to learn more about our all our service offerings.