Get Independent Insights that Help Your Company Thrive
Perhaps your organization could be performing better, but you're not quite sure what to do. Or, perhaps you want an independent third party expert consulting with you to review your financial and operational systems.
Talk to Steinberg Enterprises. As management consultants, we provide an independent, third-party view and recommendations to help small business and nonprofit clients operate as efficiently and effectively as possible.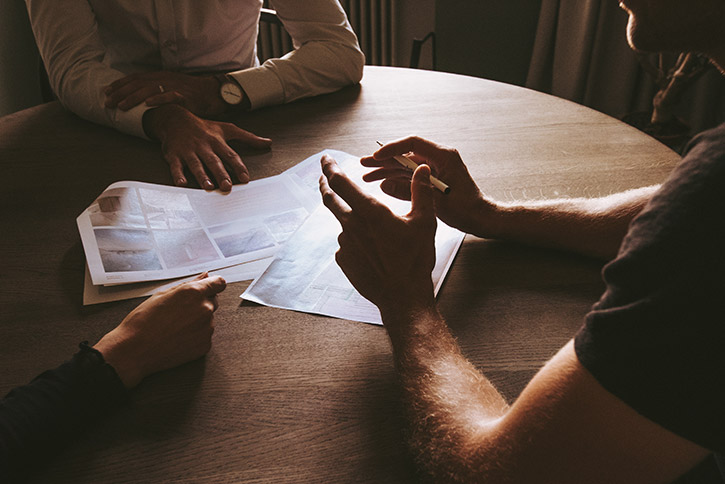 Consulting services to help your business succeed
During a consulting engagement with you, we analyze and determine how your business is structured. We review your managerial objectives, internal controls, and financial reporting systems. We will then analyze workflows and your business environment and develop recommendations to help you improve your organization's effectiveness, efficiency, and profitability.
Steinberg Enterprises has demonstrated that we produce real results for clients. Contact us today and learn how our consulting services can help your business get on the right track.
Learn more 
Small businesses, nonprofits, and individuals rely on us for the expert advice and services that allow them to focus their time and energy on achieving their financial goals. In addition to management consulting services, we offer an array of tax planning, accounting and bookkeeping, and financial services. We also provide estate administration and bankruptcy services. Contact an advisor today to learn more.