Minimize Your Tax Liability
As tax laws become more complex, it pays to plan ahead so that you can meet your financial goals. When you work with Leonard and his team, you get experts who can help you minimize your tax liability with careful planning throughout the year. Our goal is for you to have more money to save and invest.
We keep current with all new laws, including the recent Affordable Care Act (ACA), and understand the impact of the law on your taxes. We can also help you take advantage of beneficial tax-law provisions, increase and accelerate tax deductions and utilize available tax credits, and generally make maximum use of all allowable deductions under the Internal Revenue Code.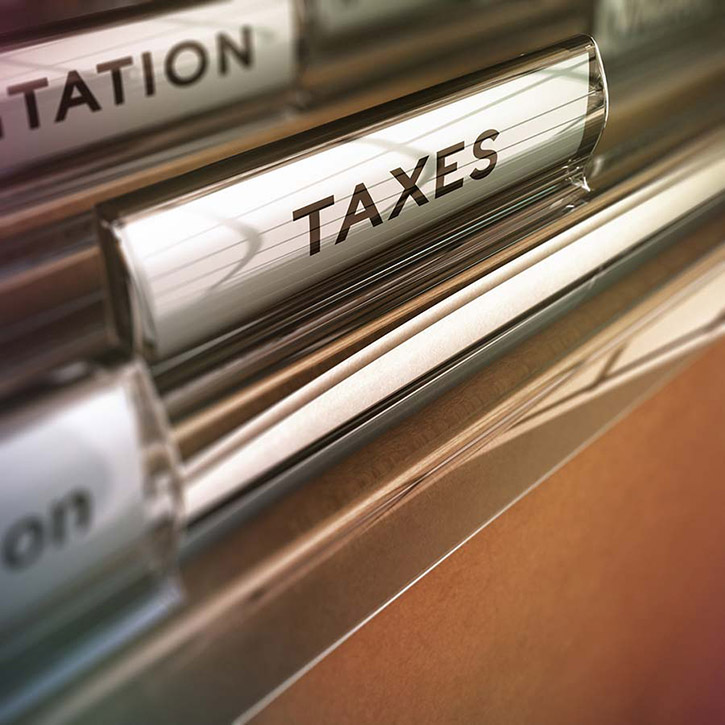 As tax professionals, we specialize in tax planning and preparation for:
Individuals
Sole proprietors
Limited Liability Companies (LLCs)
Partnerships
Corporations (S and C-type)
Estates
Trusts
Nonprofits