Starting a New Tax Practice?
Let Us Help You Get Your Professional Tax Service Set Up Right
If you are an accounting or tax professional thinking about starting your own tax practice, congratulations! There has never been a better time to start a tax preparation business in the US. State and federal tax laws are only getting more complex, with new regulations or rulings issued almost continuously. As a result, tax filing is increasingly challenging for individuals, the self-employed, business owners, and those with itemized tax returns. Each year, millions of these tax payers scramble to get organized and file their returns before time runs out. So, it's easy to see why tax preparation businesses are in greater demand than ever.
Make no mistake, as the business owner you will put in long hours, especially around tax deadlines. However, starting your own tax firm enables you to serve your clients according to your vision and values. You will also derive greater satisfaction and a sense of accomplishment when you flex your skills, provide expert guidance to your clients, and grow your business your way.
Even though it will be your tax practice, you shouldn't go it alone! You'll be more productive and avoid many common startup pitfalls if you work with the practice management experts at Steinberg Enterprises.
Ramp up your practice quickly
Having served NJ and national clients with tax planning and preparation services for over 30 years, we know what it takes to set up a professional, client-centered and thriving tax practice. We can help you ramp up your practice quickly and efficiently by advising you on the steps you need to take, including:
Registering your tax practice and establishing its business structure
Getting the appropriate tax numbers, certifications and licenses
Deciding which tax services to offer
Establishing your virtual or brick-and-mortar office
Determining if you will become an Enrolled Agent
Getting the right insurance coverage
Choosing and setting up the right technology and software
Establishing internal control systems and workflows
Managing your time productively – especially during busy season
Building and maintaining your client base
Hiring support and professional staff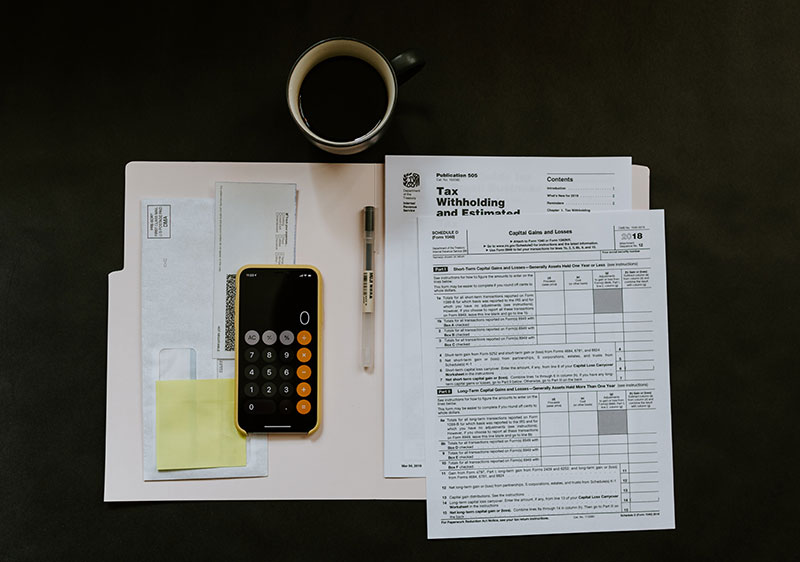 Get expert tax practice management guidance
If you're ready to start your tax practice, we're ready to help you get started. Contact us for a complimentary initial consultation.