Trusted Advisors for Not-for-Profit organizations
Regardless of the type and size of your nonprofit, your mission means everything to your clients, volunteers, and administrative staff.
We know it can be difficult to make sense of complex fund accounting principles and think strategically about your finances while you are trying to raise funds and provide the services your community expects. What's more, as a 501(c)(3) or other nonprofit type, your organization is under increasing scrutiny to keep pace with demands for transparency, accountability, and governance.
Steinberg Enterprises can help your not-for-profit organization put in place the accounting and bookkeeping procedures, financial reporting systems and internal controls that are vital to supporting your organization and helping it to stay in compliance and fulfill your mission.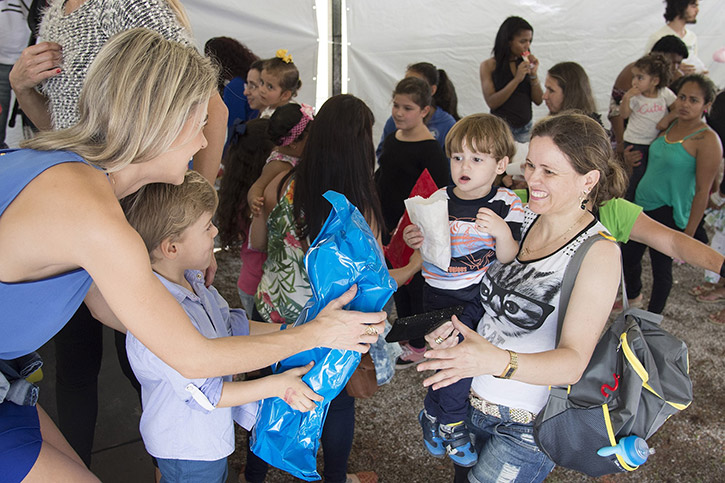 We work closely with nonprofits to:
Create and track budgets for multiple programs, grants, and other reporting criteria
Provide custom reporting for management and Board review
Demonstrate accountability across programs
Satisfy cost reporting requirements
Meet the needs for external audit requirements
Meet Federal, and where required, State reporting requirements
Leonard Steinberg, principal of Steinberg Enterprises, can also act as a part-time or interim Chief Financial and Operating Officer for your organization. Nonprofits often find this advantageous when they do not have the financial expertise in-house.