We Help You Maximize Your Tax Deductions
You can download forms using the links listed below.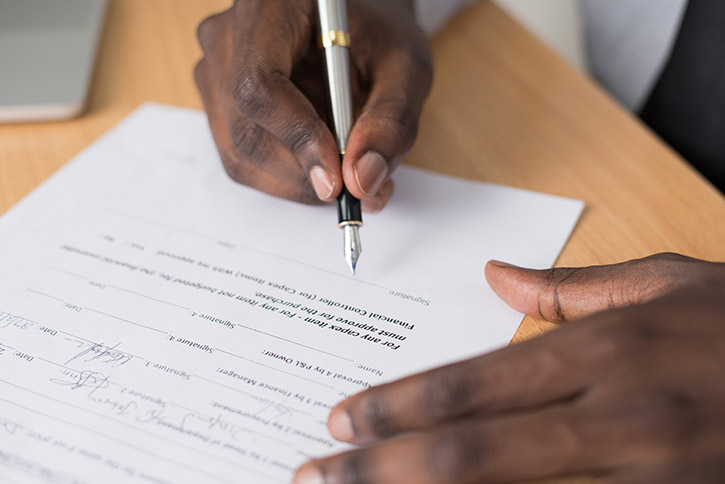 Are you considering filing for bankruptcy?
Read our free Bankruptcy Guide first
Learn about bankruptcy basics, tax considerations, bankruptcy alternatives, and more.
Tax Preparation
These slide were provided with approval from Frank Agostino of Agostino & Associates from his expanded seminar on the same topic.