Get the Insights You Need to Succeed
Are you having a tough time understanding how your business is performing?
Let Steinberg Enterprises help. We can take on all those time consuming accounting and bookkeeping tasks so that you can focus on operating your business.
We work with for-profit and not-for-profit organizations to set up their accounting and financial reporting systems, including the chart of accounts, all financial reports, and budgets. All work is done in accordance with Generally Accepted Accounting Principles (GAAP).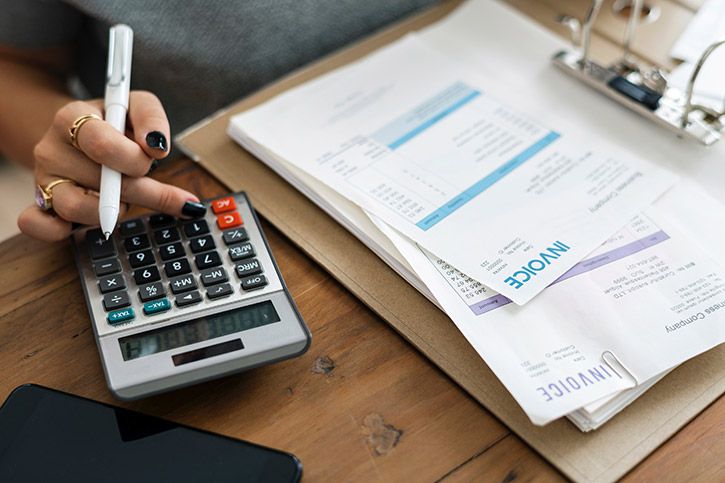 When we take on your company's accounting and bookkeeping tasks, we ensure that you get
Accurate, thorough views of your company's financial activity and operating results
Meaningful comparisons of current year data with budget goals and prior year's results
Financial statements that you, your lenders, and potential creditors may use
Prompt filing of reports and tax returns to regulatory and tax-collecting government agencies
We can also train your bookkeepers in bookkeeping practices and accounting software such as QuickBooks. For our nonprofit clients, we use the Fund-EZ system.
Depending on your transaction volume, we can be available for accounting and bookkeeping tasks that include
Accounts Payable and Accounts Receivable
Payroll, including payroll taxes, sales taxes, plus all required Federal and State reporting
Bank reconciliations
Month-end reporting and closing
In addition, if your company is facing a State or Federal tax audit, Steinberg Enterprises will conduct pre- and post-audit work, ensuring that your books balance and all requested audit materials are available to auditors. This saves you time and helps avoid possible penalties and interest.
For the convenience of our clients, we also offer Notary Public services.