Expert Assistance for Estate Administration
Estate administration for a loved one may be challenging. You may need professional assistance, but not know where to turn.
We can help you administer the estate from the beginning of the process through the successful completion of closing the estate after all distributions have been made, debts settled, and accounts closed.
As accountants and tax professionals, we will work with your family members and attorney to ensure complete and accurate compliance with all federal and state laws, regulations, and procedures.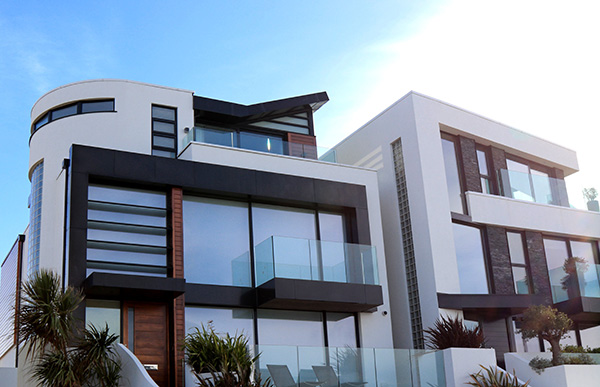 We can help you:
Get through the Probate Process
Gather all the required documents of the estate
Inventory the Estate Assets
Notify business entities regarding all outstanding debts and other financial, business, and personal obligations
Work with the Estate Administrator to set up payments to satisfy all obligations
Distribute the assets of the estate to the beneficiaries
Maintain real estate and other assets until they are turned over to the beneficiaries
Collect any money owed to the estate
File all required federal and state tax returns
Advise on and complete any other tasks as requested by the Estate's Administrator
Learn more
Small businesses, nonprofits, and individuals rely on us for the expert advice and services that allow them to focus their time and energy on achieving their financial goals. In addition to estate administration services, we offer an array of tax planning, accounting and bookkeeping, and financial services. We also provide management consulting and bankruptcy services. Contact an advisor today to learn more.