Where Small Businesses Get Tax and Financial Guidance
If you run a small business, you know there aren't enough hours in the day to get through your To-Do List.
With Steinberg Enterprises, you can get your accounting, bookkeeping, payroll, tax planning and tax preparation professionally managed. We can take on all these burdensome tasks, freeing you up to operate a successful business.
Leonard Steinberg, principal of Steinberg Enterprises, is a Federally licensed Enrolled Agent who works with small business clients all across the U.S. on the simplest to the most complex tax issues. He can represent you before all levels of the IRS, for audits, letters of inquiry, appeals, offers in compromise, and installment agreements.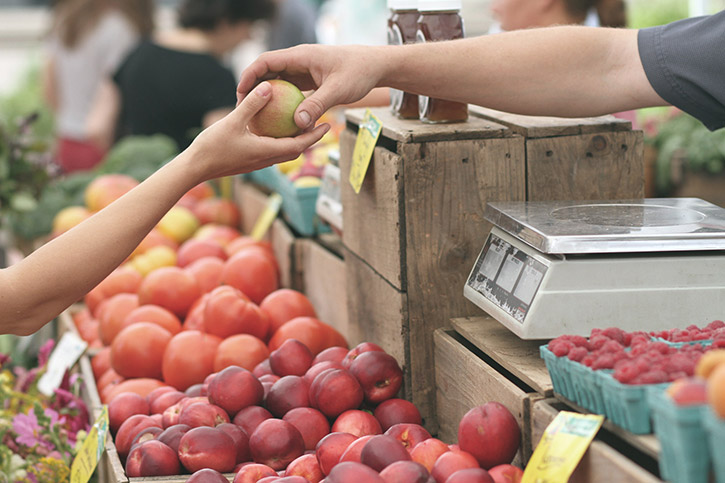 When you outsource your payroll, bookkeeping and accounting tasks to us, you get:
Accurate, thorough views of your company's financial activity and operating results
Meaningful comparisons of current year data with budget goals and prior year's results
Financial statements that you, your lenders, and potential creditors may use
Prompt filing of Federal and State reports and tax returns to regulatory and tax-collecting government agencies
As management consultants, we can also provide you with an independent, third party assessment with recommendations to help you improve your company's effectiveness, efficiency and profitability. We also provide internal control and operational reviews to ensure you have the appropriate processes, procedures and policies in place.