Mediation & Dispute Resolution
Steinberg Enterprises offers professional mediation services to resolve disputes economically and quickly.  
Through mediation, we help our client resolve disputes involving:
Workplace
Business Dissolution
Probate and Estate Issues
Property Issues
Financial (Book Account)
Contract/Commercial Transactions
General Equity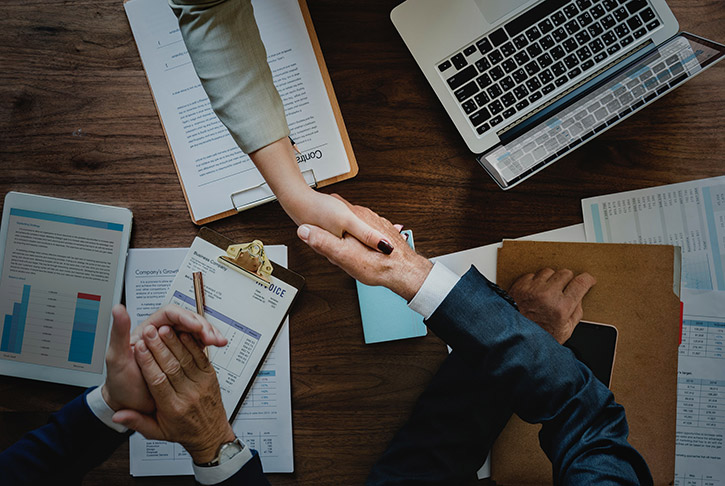 About Mediation
Mediation is the process in which a trained neutral person, called a mediator, facilitates the resolution of a dispute between two or more parties. Mediation is non-adversarial with the objective of helping the parties reach a mutually acceptable agreement.
Mediation is:
Cooperative
Less expensive
Quicker
Confidential
Supportive of relationships
Characterized by having all parties satisfied with the results
As a trained and New Jersey Court approved mediator, Leonard Steinberg will
Explain the mediation process
Provide a supportive, non-confrontational setting for negotiations
Assist the parties in understanding and analyzing the facts and issues
Keep the parties focused on the issues
Help parties gain control of their dispute
Facilitate creative and cost-effective solutions
If you think you would benefit from our mediation services, contact us at (609) 443-0469 for a complimentary consultation.