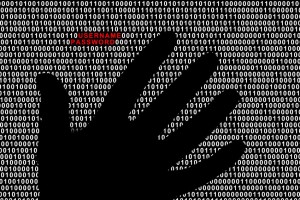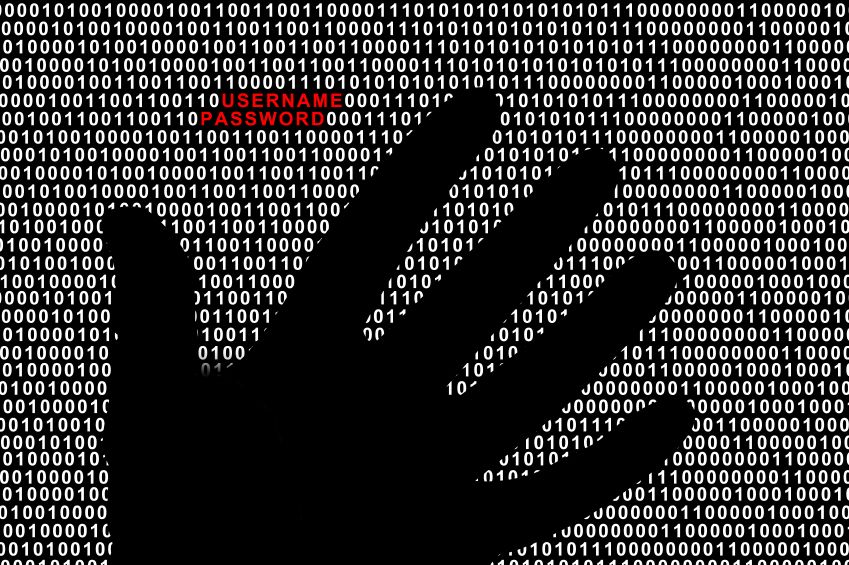 I've been on a crusade to educate and explain how to protect yourself from the scourge of identity theft.  While Millennials are especially susceptible – so much of their communications is done online, across a multitude of devices – we are all at risk!
The id thieves are salivating at the treasure trove of information they can lift from unsuspecting individuals.  Here are a few tips to help you remain alert and protect your personal data:
Don't give out your Social Security Number. Only give your Social Security Number when you absolutely have to for business and/or medical providers. Ask why your number is needed and the purpose for its use.  Also ask what would happen if you declined to give this number. Don't be bullied by the response that this is "our regular procedure".  Question everyone, all the time.  NEVER carry your Social Security card in your wallet.
Make the shredder your friend. Garbage is one of the first places thieves look for personal information. Shred every document that has your name printed on a form.
Recognize and avoid email phishing schemes. The IRS, for example, will NEVER contact you by email or phone.  Many scam sites will copy your usual websites so be careful if something does not look right or specific personal information is being requested.  Call the business or person to make sure the inquiry is legitimate.
Protect your computers. Install firewalls and anti-spam/anti-virus software and always update it with the periodic security patches. The annual fees are well worth the anxiety and dread of being hacked or having your information publicly available.
Change your passwords regularly. Create online account passwords that are considered "strong" by using combinations of upper and lower case letters, numbers, and special characters. You can always reset a password if you forget.  Just contact the business and their customer service personnel should be able to guide you.
Monitor your credit quarterly. You can get a free annual credit report from each of the three credit reporting agencies (Equifax, Experian, and Transunion). So each quarter, contact one of the agencies for a report, and move onto the next agency the next quarter.
Review your Social Security earning statement. You will want to ensure your wages are being recorded properly each year. Set up an account at socialsecurity.gov/myaccount.
Do not engage in financial transactions in a public Wi-Fi area. ID thieves often camp out in coffee shops, parks, or other public places and use sophisticated scanners to heist social security, bank account, and credit card numbers.
As always, contact us for any help or to answer your questions.