Some of our clients and business associates have contacted us regarding telephone calls they have received regarding outstanding tax liabilities.  These calls are actually coming from scammers, who pretend to be IRS agents and demand payments immediately or the taxpayer is threatened with bank seizures, foreclosures, and other types of financial ruin.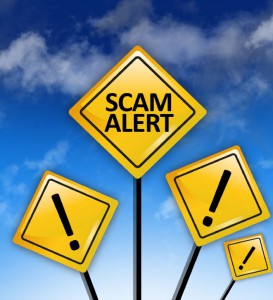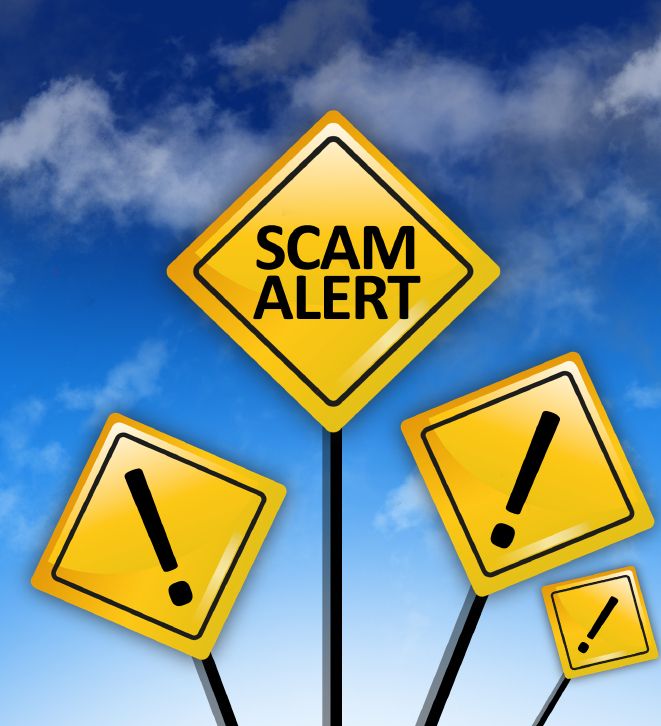 We always remind our clients and business associates that the IRS will NEVER, EVER contact anyone by telephone, email, or fax.  The ONLY legitimate and acceptable form of contact between the taxpayer and the IRS is by mail.
If you or a family member receive such a telephone call, hang up immediately.  Do not discuss anything personal or give any information.  If enough taxpayers follow this advice, then this form of tax harassment and fraud scams will go away.
Authorities Take Scams Seriously
Just to let you know that the authorities take these scams seriously.  It was reported on the FBI website that a scammer has been sentenced to 14 years in prison. Sahil Patel was sentenced to 175 months in prison and $1 million in forfeiture for his role in organizing the U.S. side of a massive fraud and extortion ring run through various "call centers" located in India, through which Patel and his co-conspirators impersonated American law enforcement officials and threatened victims with arrest and financial penalties unless those victims made payments to avoid purported charges.
FBI documents also reveal that throughout the course of the fraud, telephone call centers located in India hired English-speaking employees to place telephone calls to individuals living in the U.S. Armed with long lists of potential victims, referred to by Patel and his co-conspirators as "lead sheets," those India-based callers systematically placed thousands of calls to individuals in the U.S. in the hopes of intimidating the call recipients into providing a payment to the co-conspirators. In order to extort these victims, the India-based callers impersonated law enforcement officials of the FBI and IRS and threatened their victims with financial penalties and arrest in connection with fabricated financial crimes.
In order to receive funds in a manner that would mask the identity of Patel and his co-conspirators, the ring undertook several measures to anonymize itself, including by using anonymized voice-over-Internet (VOIP) technology, which was subscribed under fraudulent names to give the appearance of being related to U.S. law enforcement agencies.
Patel and his co-conspirators also used several layers of wire transactions in order to conceal the destination and nature of the extorted payments, which totaled at least $1.2 million dollars.
The Takeaway: Always be cautious with your personal information and contact us if you have any questions or concerns.